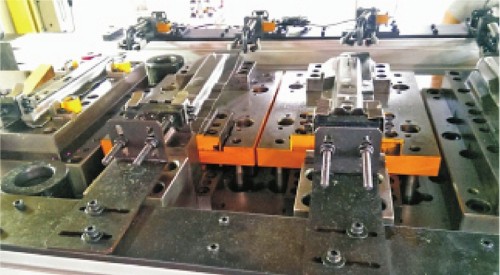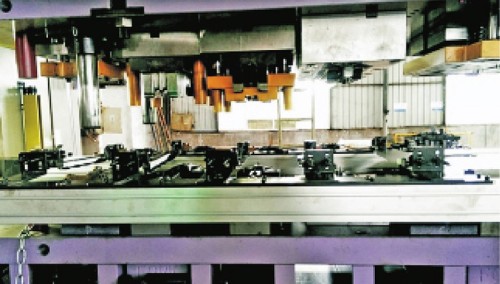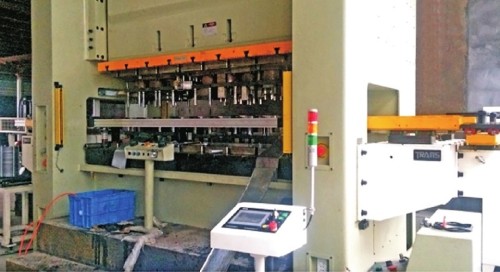 3&2-Axis Transfer for Light Stamping Press
Description
Two-bar two-element multi-station manipulator
Product Features
1.Advanced design theory combined with high rigidity mechanical structure,solid and reliable casting equipment performance.

2.Modular programming and advanced motion control system with,making the machine running smoothly and efficiently.

3.Automatic machine running curve,making the machine flexible system can be comparable with the international brands.

4.Years of painstaking research,making the machine both safe and reliable.

5.Optionai automatic change lever function.
Model

MTS2-20-05

MTS2-30-05

MTS2-40-05

MTS2-50-05

400

500

100

100

Lifting and drop travel(mm)

30

40

50

50

40

35
Model

MTS3-20-05-03

MTS3-30-05-03

MTS3-40-05-03

MTS2-50-05

300

400

500

100

100

Lifting and drop travel(mm)

50

100

30

40

50

45

35

28

Mechanical clamping jaw/Pneumatic clamping jaw