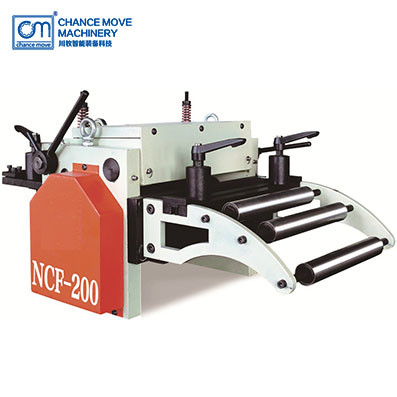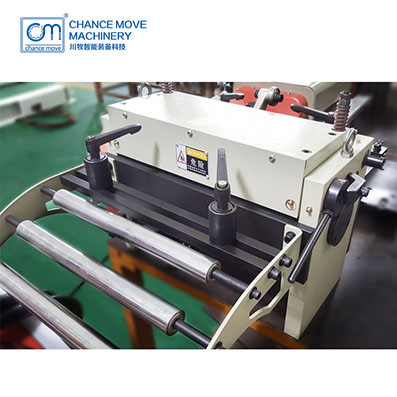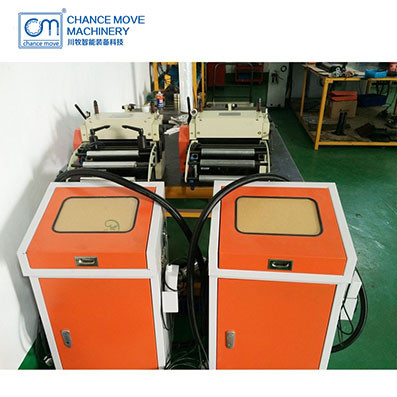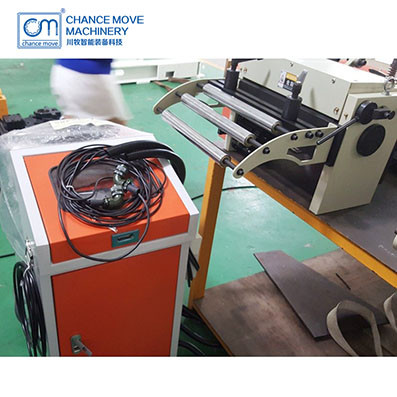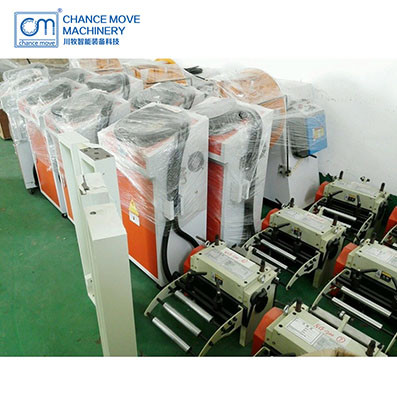 NCF High-speed Roll Feeder
Description
NCF Servo Feeder Machine (0.1-1.6mm)
Product Features
1.It is suitable for feeding processing with different lengths and can store multiple different feeding lengths to meet customized processing requirements.
2.It is suitable for high-speed and long-size feeding and can effectively improve the production capacity.
3.Simple operation procedure, which can be set arbitrarily by the operator, is fast and accurate, and the feeding length can be input as 0.1mm--9999.99mm mm.
4.Mechanical relaxation is adopted and the relaxation point is accurate, which can meet the high-precision production requirements of customers.
Model

NCF-100

NCF-200

NCF-300

Thickness of material (mm)